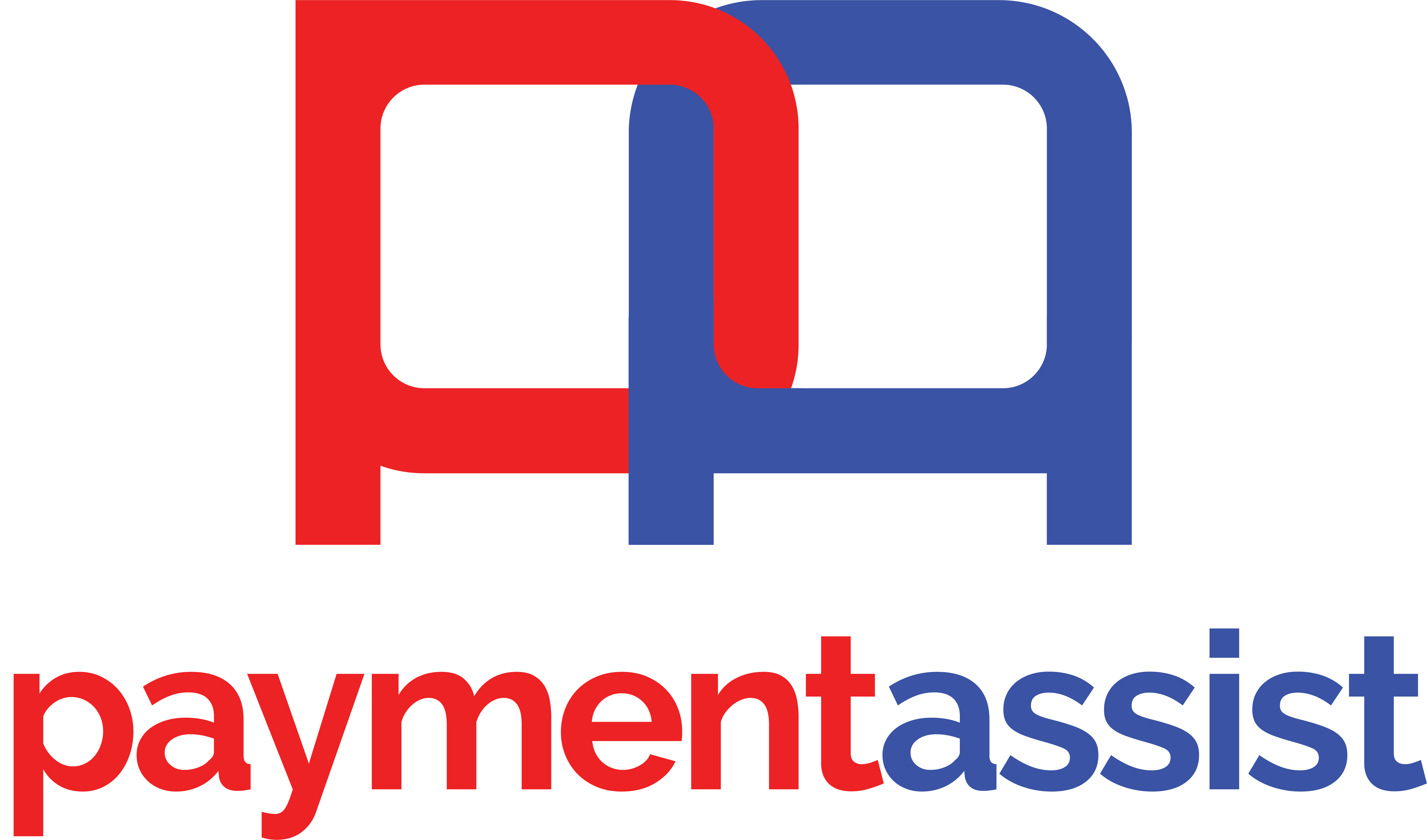 Foreman Snags Secure Working Partnership With Payment Assist
Foreman Snags are delighted to have secured a working partnership with Payment Assist. This will bring a host of advantages to our customers including the ability to spread invoices across four repayment instalments. We are currently the only company in our line of work able to offer this facility to our customers.
Who are Payment Assist?
Payment Assist is an online payment service that helps businesses streamline their payments. They offer a simple, secure way to send and receive payments, and provide businesses with the tools they need to manage their finances more efficiently.
A subsidiary of Payment Solutions, Inc., they are a leading provider of payment processing services and have headquarters in San Francisco, California.
Payment Assist is committed to providing businesses with the most convenient and affordable way to process payments. With Payment Assist, businesses can save time and money by processing payments electronically.
They also offer a number of features that make it easy for businesses to manage their finances, including automated bill pay, account management, and fraud protection. They are constantly innovating to provide businesses with the best possible processing experience.
Payment Assist is a service that can help you make your payments on time. If you're struggling to make ends meet, they may be able to help you by making your payments for you. They can also help you stay on top of your bills by providing reminders and account management tools. If you're looking for a way to take control of your finances, then it may be the right solution for you.
What are the advantages?
Payment Assist is a great way to keep on top of your bills. It allows you to make smaller, more manageable payments each month, rather than having to pay one large bill. This can help you stay organised and avoid late fees or other penalties. This also helps you build up your credit score by reporting timely payments to credit agencies.
Another advantage is that it can help you manage your finances during difficult times. If you experience a job loss or unexpected financial setback, this facility can help you make ends meet by allowing you to make smaller payments until you're back on your feet again.
So, if you're looking for a way to stay on top of your bills, Payment Assist is a great option. It offers many benefits and can help you stay organised and avoid late fees or other penalties. Give it a try today!
Contact us today to learn more about Payment Assist, or for more information about how you can benefit today.