Stainless Steel Repair and Restoration
Stainless Steel repair and restoration by Foreman Snags Ltd.
Scratches and scuffs can be repaired to bring your stainless-steel back to its former glory avoiding unnecessary replacement costs. Whether its sinks, draining boards, wall panelling, worktops or islands.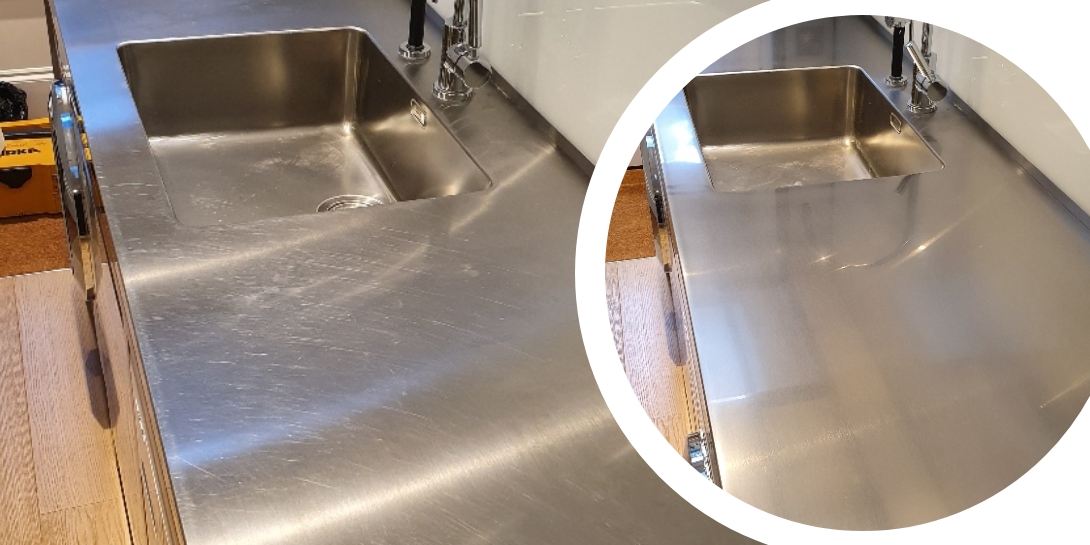 Surface Repair Quote
If you would like a quote or are unsure about whether we can help, please leave us a message by providing all the necessary details. Please provide several pictures of the damage along with your postcode so we can give you an accurate cost to repair and the right information regarding your query.
We look forward to hearing from you.
Some examples of our work
Before
After
Before
After
Before
After
Stainless Steel Repair & Restoration
Kitchen sinks and panels can be scratched during installation or after regular usage.
These scratches may be removed using polishing techniques in many situations. Our experts are trained to utilise increasingly fine grades of wet and dry sandpaper to remove minor scratches and flaws, restoring the surface back to its original look.
For your stainless steel repair and restoration requirements please call our experts on 0333 577 1200.
If you'd like to make an enquiry about Foreman Snags can assist with your commercial property, you can request contact here.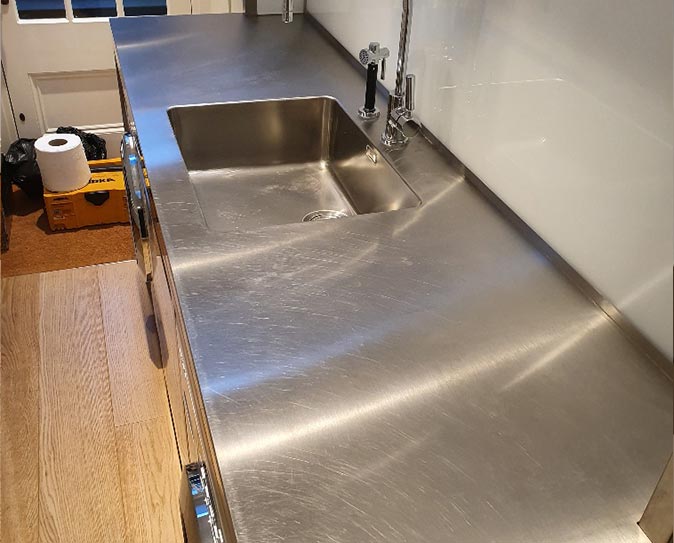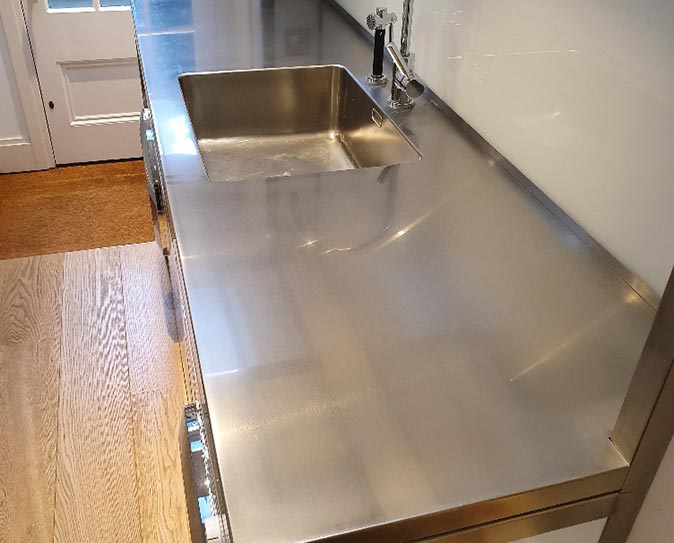 Metal Polishing
Our comprehensive polishing service also includes scratch removal and re-graining. We are thoroughly aware of the minor variances that must be taken into account while working with these various metals to remove signs of damage and age, as well as restore them to their maximum visual potential.​
Metal has a number of polished finishes to choose from, including dull polish, satin polish, brilliant polish, and the alluring gleam of a complete mirror shine.​