Marble & Stone Repairs and Restorations
We can repair and/or restore countertops, vanity tops, floors and wall tiles. Whether it's chipped, cracked, stained or even lost its lustre over the years, we can repair and restore your marble and stone surfaces in situ, saving you time and expensive replacement costs.
With more than 12 years of experience in all areas of floor care, countertops, indoors and outdoors, residential and commercial within the UK, no job is too small or too big for us.
View some of our recent marble and stone repairs and restoration works below: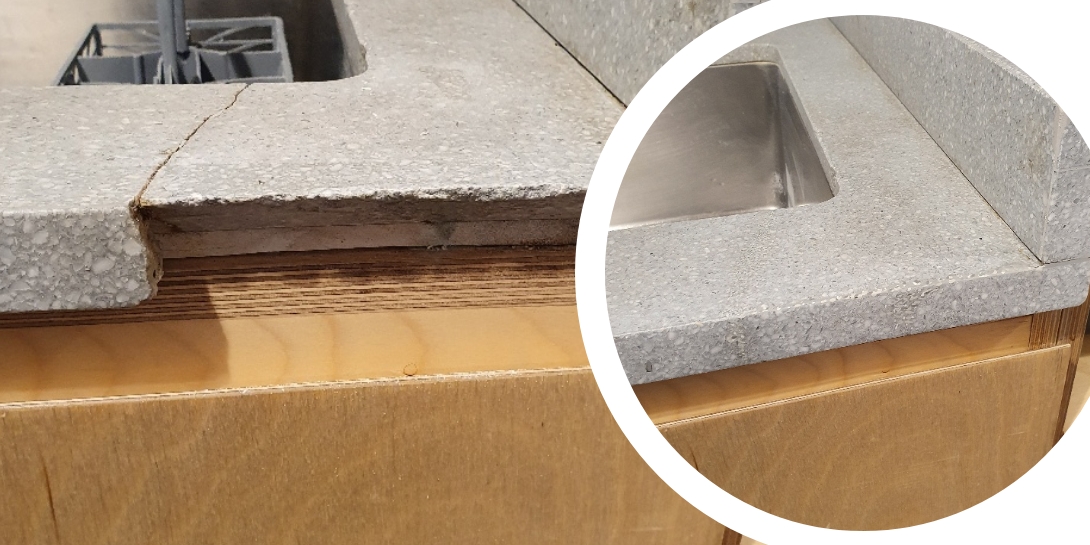 Surface Repair Quote
If you would like a quote or are unsure about whether we can help, please leave us a message by providing all the necessary details. Please provide several pictures of the damage along with your postcode so we can give you an accurate cost to repair and the right information regarding your query.
We look forward to hearing from you.
Some examples of our work
Before
After
Before
After
Before
After
Marble & Stone Repair and Restoration
Foreman Snags is a small family-owned business that specialises in the repair, restoration, cleaning, polishing and sealing of marble and natural stone surfaces.
If your marble or stone floor, wall, countertop vanity, or shower has developed a yellowish patina or is dull and worn due to erosion or damage, it's probably time to get professional help.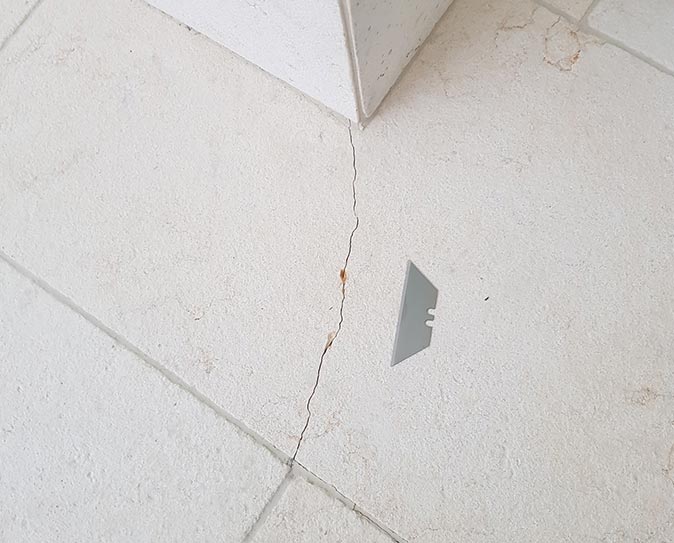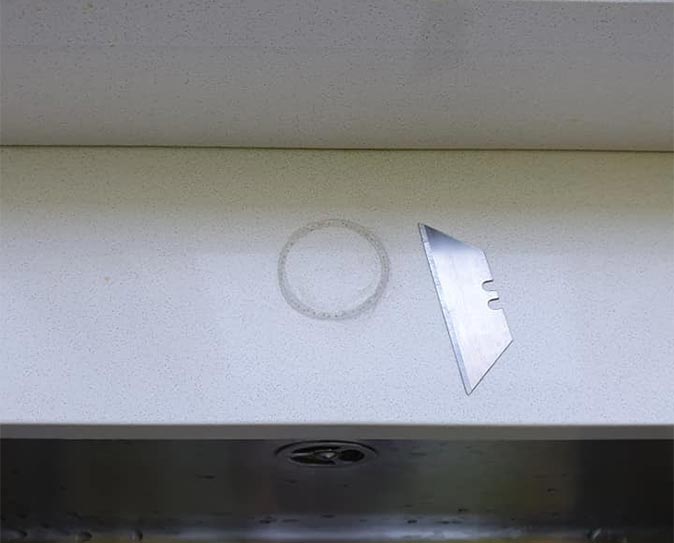 Top Quality Workmanship
We meticulously clean, restore, and polish marble, limestone, travertine, granite, terrazzo, Victorian tiles, slate, ceramic and porcelain tiles to the highest standards.
We use the best materials, tools, and equipment to ensure that you have a long-lasting repair with exceptional craftsmanship.