Solid Woods Repair and Restoration
At Foreman Snags, we repair and restore your solid woods to their former glory.
Doors, floors, worktops, window frames that are chipped, cracked, stained, broken off, weathered can all be restored flawlessly without having to find expensive replacements or alternatives.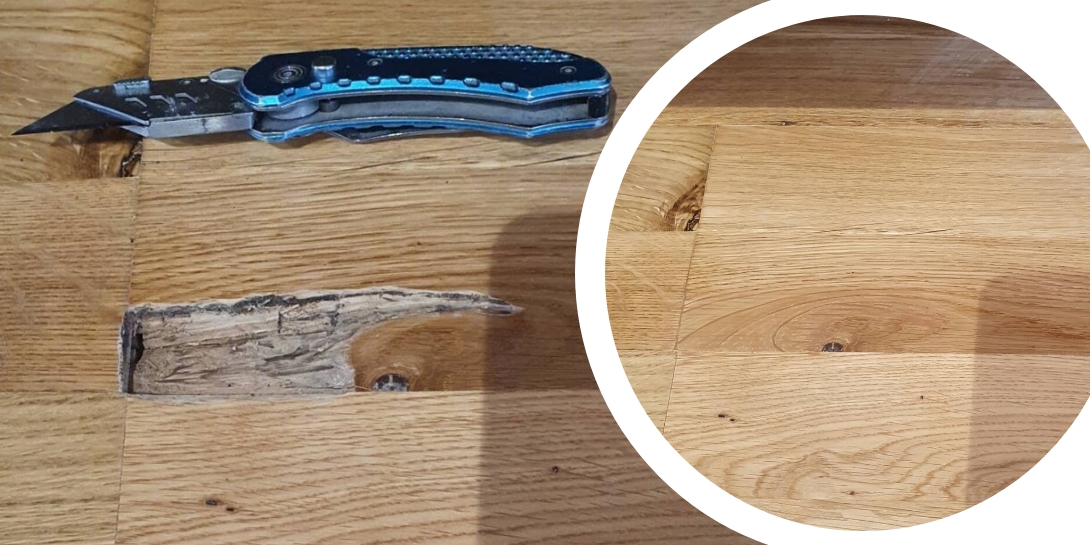 Surface Repair Quote
If you would like a quote or are unsure about whether we can help, please leave us a message by providing all the necessary details. Please provide several pictures of the damage along with your postcode so we can give you an accurate cost to repair and the right information regarding your query.
We look forward to hearing from you.
Some examples of our work
Before
After
Before
After
Before
After
Solid & Veneered Wood Repair and Restoration
Any wooden or veneered surfaces, as well as goods, may be completely restored to their original appearance. Our specialists are very competent in using creative repair techniques to restore wood.
Instead of replacing, we can mend any type of damage – chips, dents, scratches, marks, and so on at a lower price with superior performance and environmental awareness. This is a highly effective way to protect and renew the surfaces in and around your property, as well as give it an aesthetic look.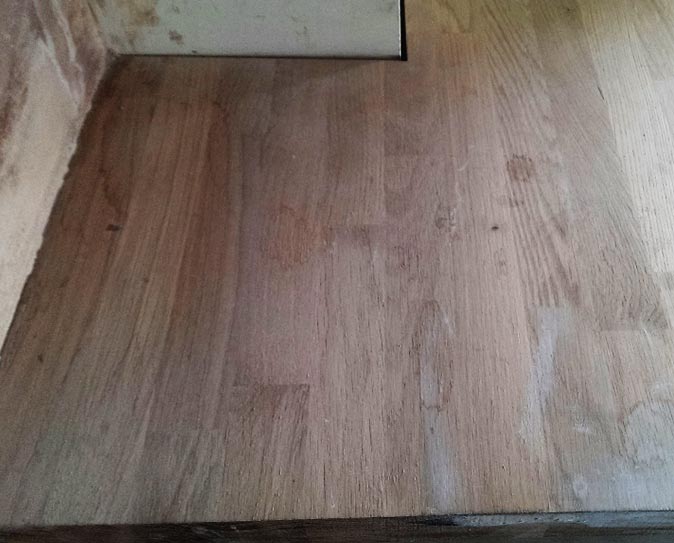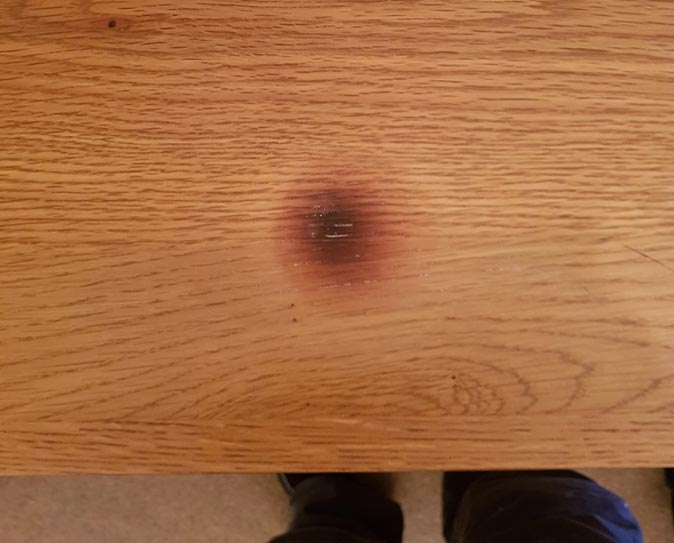 Restoring Wood To It's Natural Former Beauty
What is more lovely than genuine, natural wood? Every strand of its texture has been formed naturally by mother nature, absorbing all of the colours of the forest's earth and air. Even if it's lacquer-coated, you can still sense the aroma of fresh cut pine, cedar, cherry or any other wood it is constructed from.
That's precisely what we're here for! Furniture and other materials you care about can be entrusted to Foreman Snags. Our experts can repair any sort of damage, including cracks, splits, chips, loss of colour, stains, burn marks, and even the distinctive wrapping and distortion. Stripping off the old lacquer is usually all that is required to achieve the natural wood look you're going for. We also provide a full range of staining, laquering and other services to attain any custom colour or appearance you can imagine.