IPS panelling (Integrated Plumbing & Cubicle Systems)
IPS panelling (Integrated Plumbing & Cubicle Systems) repair and restoration by Foreman snags.
Unfortunately, damages occur all the time whether it was maliciously or accidental and it can be extremely hard to find replacements in a certain timeframe especially for hospitals, schools and leisure centres to name a few. At Foreman Snags Ltd we can repair the surface in-situ saving time and having a quick turnaround, so no area is out of action for more than a day.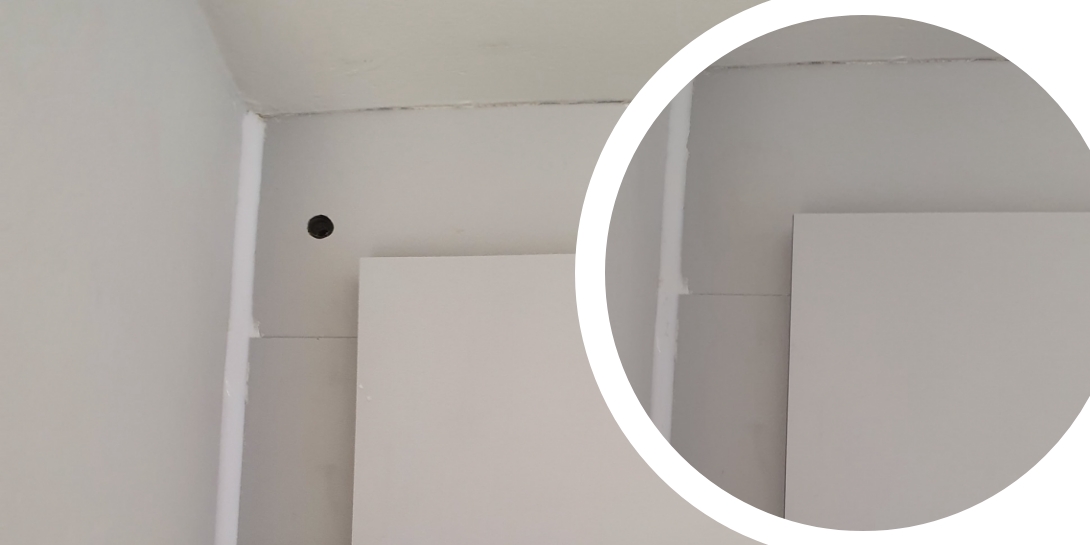 Surface Repair Quote
If you would like a quote or are unsure about whether we can help, please leave us a message by providing all the necessary details. Please provide several pictures of the damage along with your postcode so we can give you an accurate cost to repair and the right information regarding your query.
We look forward to hearing from you.
Some examples of our work
Before
After
Before
After
Before
After
IPS Panel Repairs & Restoration
Here at Foreman Snags, we restore and repair IPS panels to compliment our range of restoration services. IPS panels can be a very stylish and an excellent addition to the washroom. Our services are designed to bring your surfaces back to their former glory.
Once completed, your panels will come back to life and look like new. So, if you're looking to repair or restore your IPS panels, get in touch with us today to find out how we can help.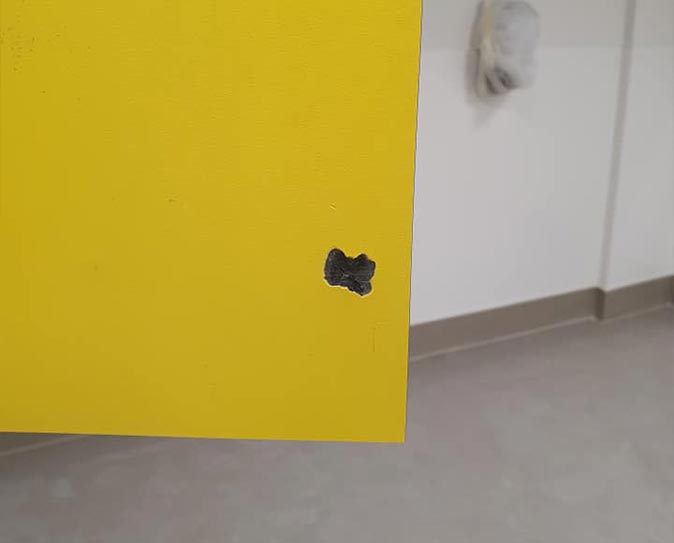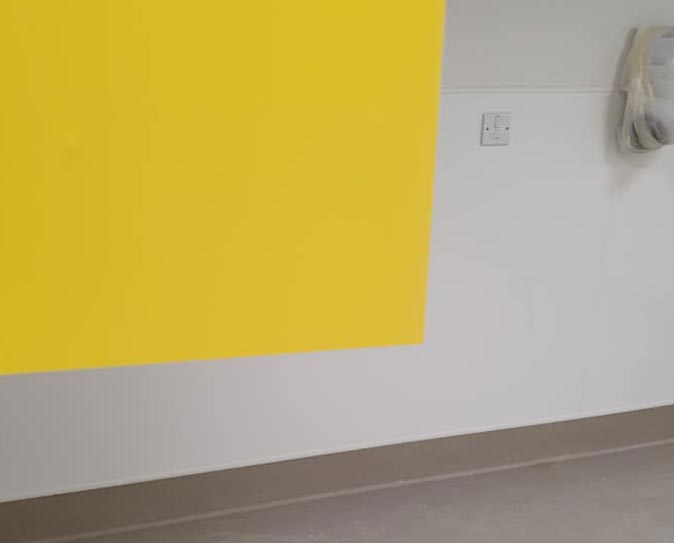 Repair & Restore To Former Beauty
IPS panels are quite fashionable and suitable for use in the bathroom, both commercially and domestically. Our surface repair and restoration services are intended to restore your surfaces to their former beauty. Your panels will come back to life, looking brand new.