On-site-resurfacing
On-site resurfacing areas we can work on: aluminium frames, bifold doors, panels, cladding, garage doors, handrails, both internal and external, chipped, dented, scuffed, scratched, wrong colour, colour change.
All works are completed by our skilled technicians on site for a fraction of the cost compared to installation and delivery charges.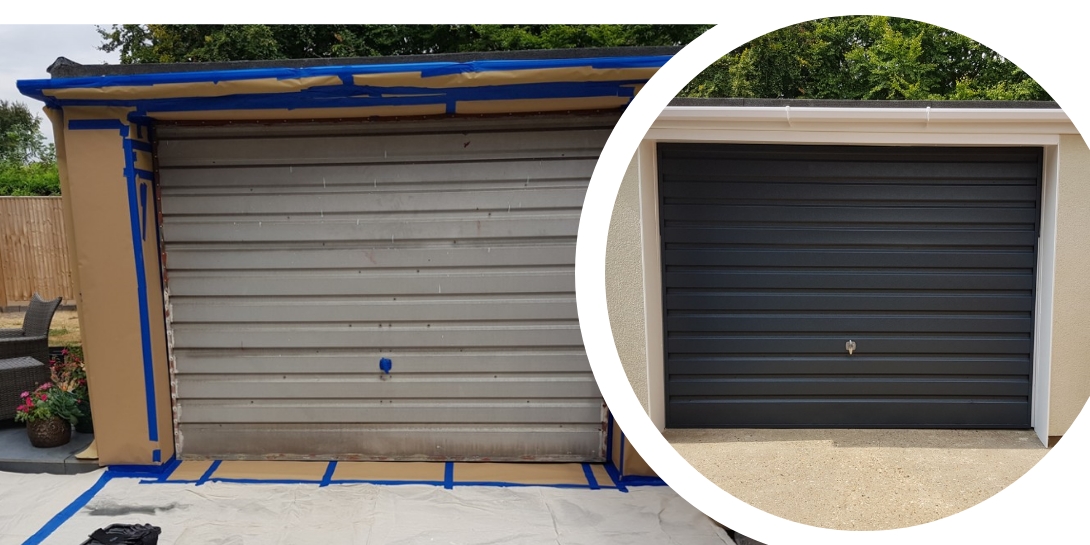 Some examples of our work
Before
After
Before
After
Before
After
On Site Spraying Solutions
The most thorough onsite spraying solutions have been developed by Foreman Snags in order to offer custom and unique coatings to clients.
On-site spraying services allow clients to rebrand their property to reflect their brand's identity or improve their professional presence by doing repairs and resealing. Our staff can use top-notch techniques and materials to repair and reseal surfaces on domestic and commercial properties alike.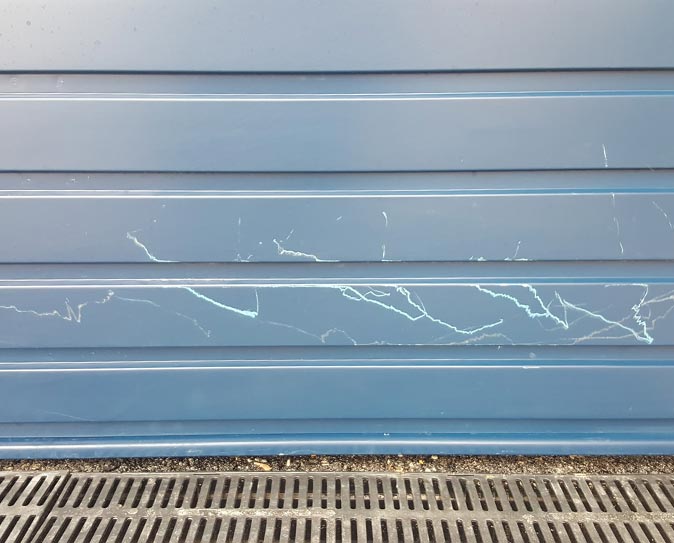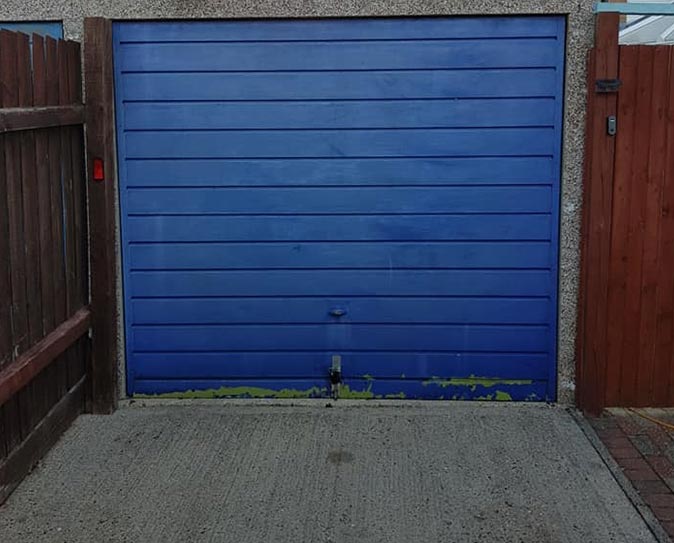 Different Solutions For Different Surfaces
Every property necessitates a different solution, whether it is industry-related or property-specific, such as cladding materials. As a result, Foreman Snags offers onsite spraying services to fit your needs and address a variety of issues promptly.
Whether you want anti-corrosive spray for your steel curtain walling system or an anti-slip paint solution for your warehouse floors, our experts have the experience and know-how to carry out the work perfectly.