UPVC Frames Repair and Restoration
UPVC Repair and Restoration by Foreman Snags.
Chips, scratches, dents, forced entry damage, holes, broken pieces, can all be restored back to a factory finish whether its doors, window frames or sills.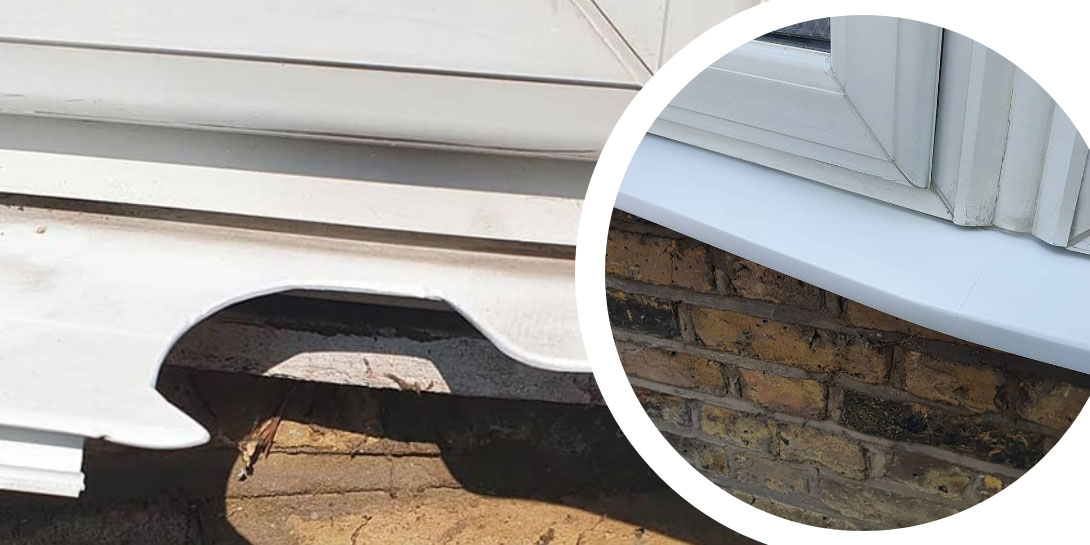 Surface Repair Quote
If you would like a quote or are unsure about whether we can help, please leave us a message by providing all the necessary details. Please provide several pictures of the damage along with your postcode so we can give you an accurate cost to repair and the right information regarding your query.
We look forward to hearing from you.
Some examples of our work
Before
After
Before
After
Before
After
uPVC Frames Repair and Restoration
Foreman Snags are experts in repairing cracks, holes, scratches, scuffs, and stains on uPVC window frames, saving you precious time and money.
Our UPVC repair and restoration service will result in high-quality, long-lasting repairs that complement the frame.
Don't forget that we can also re-colour your entire window frame to give it a fresh appearance. Fill out the contact form and avoid a costly replacement by having us contact you.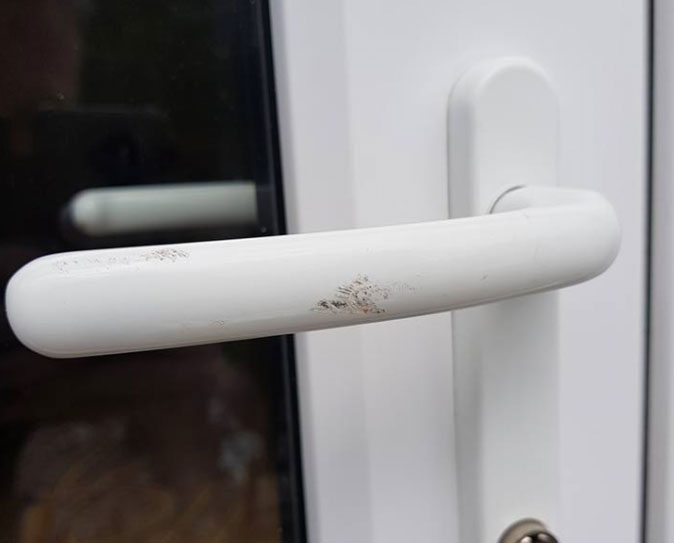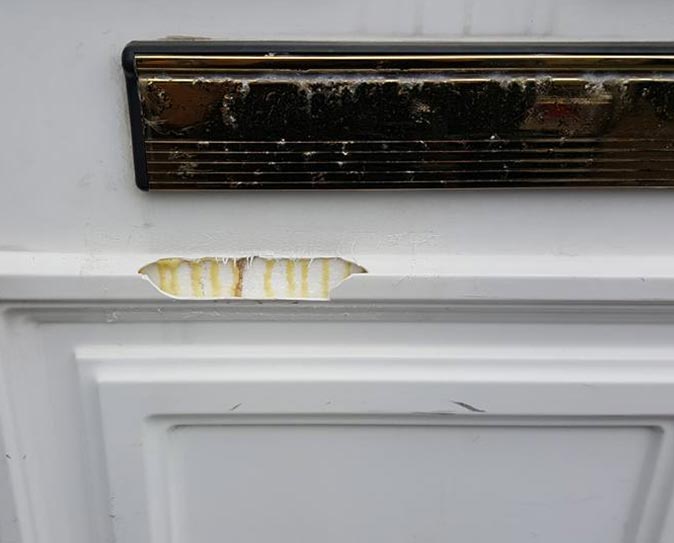 Repair Your uPVC Frames, Don't Replace
Window frames are prone to deterioration owing to weathering, scratches while cleaning or maintenance work, and sometimes accidental damage. Replacing a complete frame is expensive.
Foreman Snags are experts in uPVC repair and restoration because we can exactly replicate the frame contours and match the colour and finish of any type of substrate.