GRP's Repair and Restoration
GRP's repairs and restoration. Gas boxes, meter boxes, canopy's, thresholds, any damage, impact, chips, scratches and burns on these areas can be repaired and restored as well as colour matched or if you fancy it, colour changed. We can also restore your to look like new again. Saving you replacement and fitting costs.
At Foreman Snags, we provide mobile, on-site repair, meaning we can come to you to resolve any problems.
See some of our recent GRP's repairs and restorations using the slider comparison images below: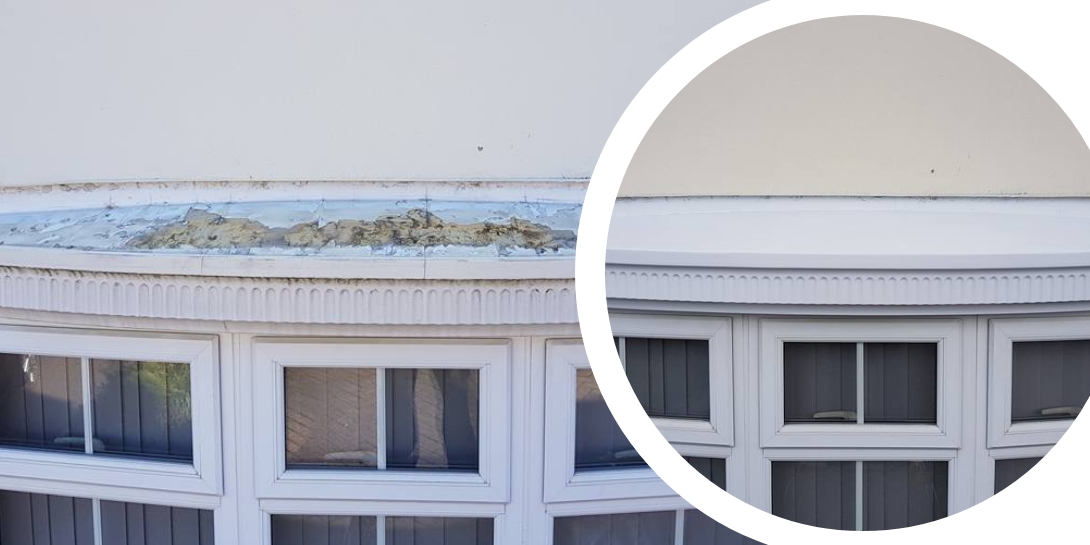 Surface Repair Quote
If you would like a quote or are unsure about whether we can help, please leave us a message by providing all the necessary details. Please provide several pictures of the damage along with your postcode so we can give you an accurate cost to repair and the right information regarding your query.
We look forward to hearing from you.
Some examples of our work
Before
After
Before
After
Before
After
GRP's Repair & Restoration
Glass Reinforced Plastic (GRP) components have been repaired by Foreman Snags on numerous occasions.
Although GRP is robust, it can be damaged, and our experience and skill in repairing these damages ensures that they endure for the long run. We enhance the finish to increase strength and leave you with a product of long lasting quality.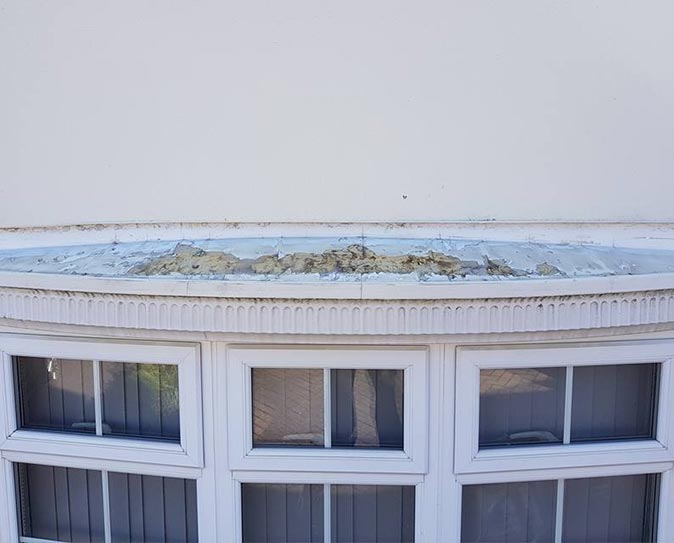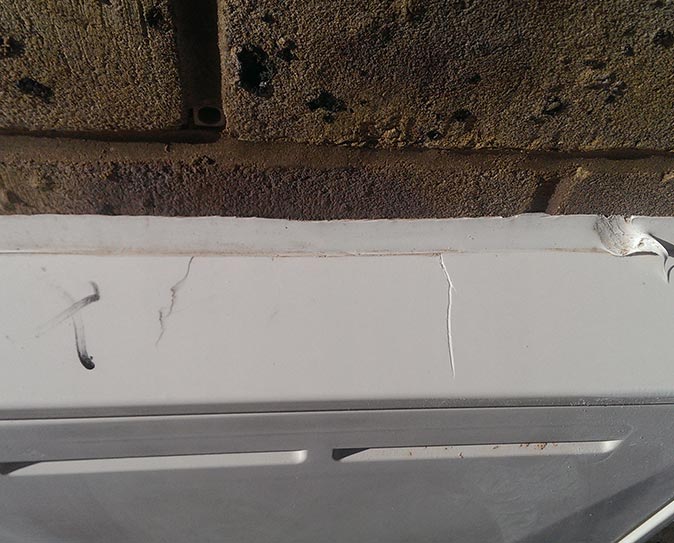 From Refinishes To Structural Repairs
We've done everything from simple gel-coating refinishes to major structural repairs, such as rebuilding layers and reshaping forms.
All repairs are completed on-site at your property or office, utilising the most up-to-date tools, approaches, and materials. If a product is beyond repair, we can give advice on how to achieve the same look with a new one.