White Rock Repairs and Restoration
White Rock once fitted can be exceedingly difficult to change and replace if it becomes damaged. Scratches, chips and even holes can be fully repaired and restored by our tried and tested methods as if nothing had happened in the first place.
Below are some examples of what we can achieve.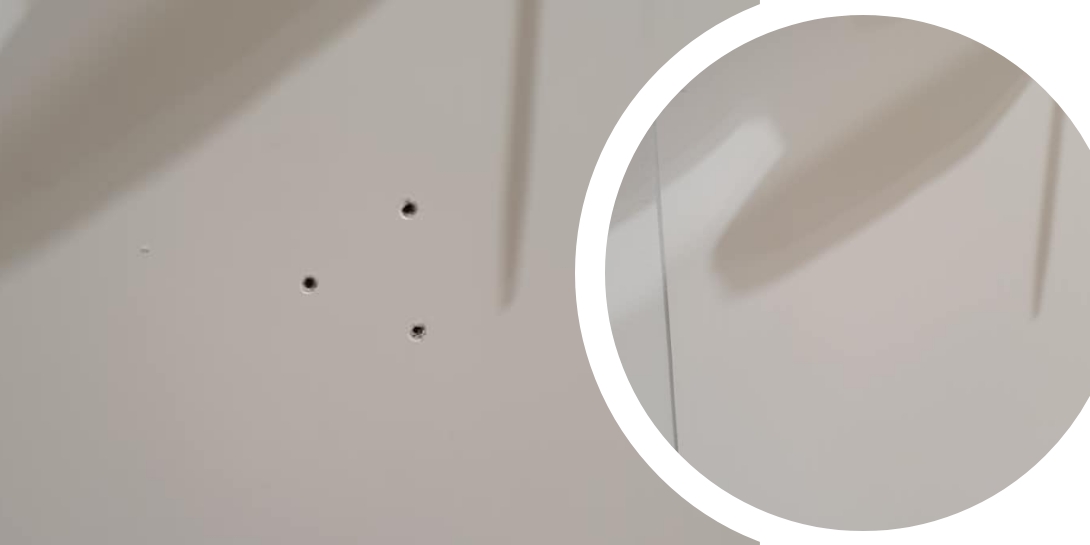 Surface Repair Quote
If you would like a quote or are unsure about whether we can help, please leave us a message by providing all the necessary details. Please provide several pictures of the damage along with your postcode so we can give you an accurate cost to repair and the right information regarding your query.
We look forward to hearing from you.
Some examples of our work
Before
After
Before
After
Before
After
White Rock Repair & Restoration Specialists
Foreman Snags is a family-ran business that has been repairing and restoring white rock surfaces area for over 10 years. We are dedicated to providing the highest quality service possible to our customers.
It's always important to remember, especially when discussing white rock, that repairs and restoration are always a cheaper option than a replacement.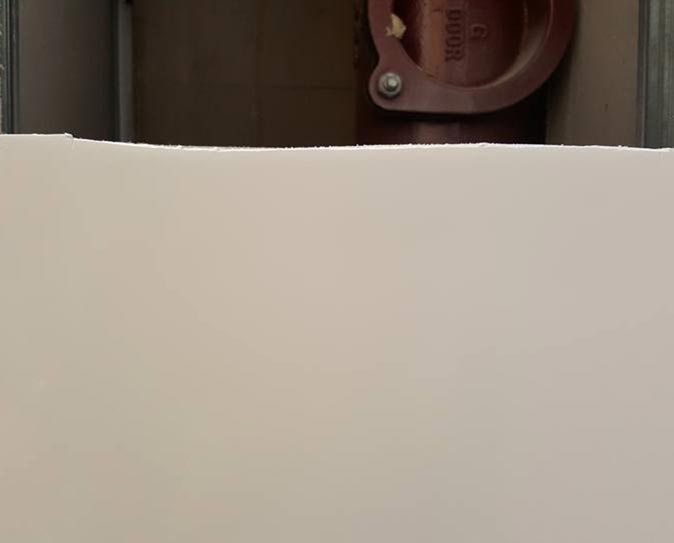 Call In The Experts
If you have damaged white rock and you're looking for professional help, our experts at Foreman Snags can help.
Our team has over 12 years of experience working with white rock to restore the surface back to factory finish whether it be screens or wall panelling.
Contact our friendly team for advice or to organise for one of our experts to visit you and carry out a repair.