Ceramics Repair and Restoration
As with all other surfaces that get damaged, ceramics is just another area where we can save you time and money in replacing that damaged product. Look no further than below to find out about some of the examples of damage we have repaired already for delighted customers.
We can repair, re-polish and even return your ceramics surfaces to 'as new' condition. It's important to note, we focus specifically on ceramic surfaces indoors, i.e basins and tiles.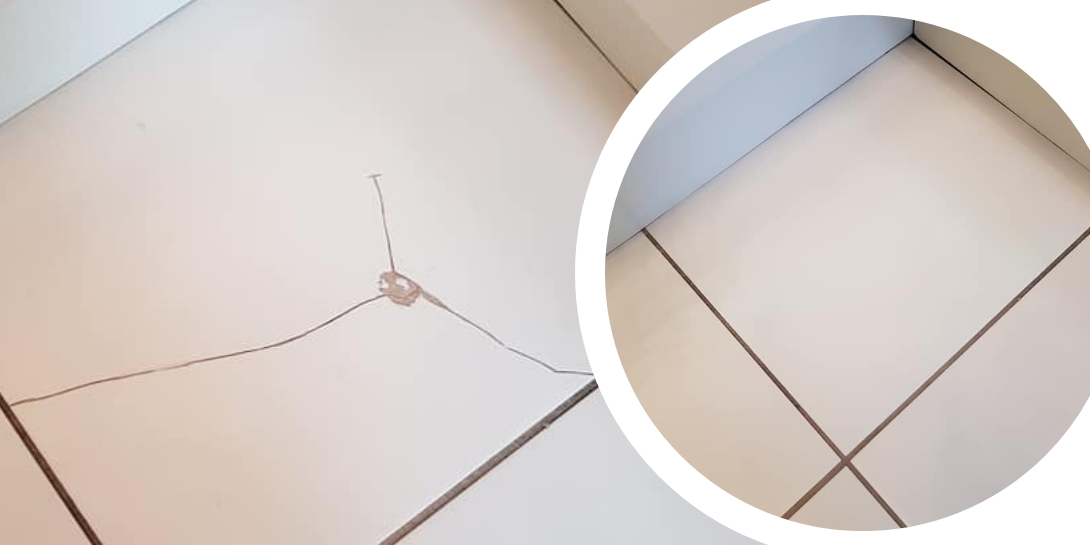 Surface Repair Quote
If you would like a quote or are unsure about whether we can help, please leave us a message by providing all the necessary details. Please provide several pictures of the damage along with your postcode so we can give you an accurate cost to repair and the right information regarding your query.
We look forward to hearing from you.
Some examples of our work
Before
After
Before
After
Before
After
Each Ceramic Restoration Is Unique
Ceramic restoration procedures (including porcelain repair and terra cotta repair) are performed according to the precise demands of each surface and customer.
Some clients choose for a technique of ceramic restoration in which fractures are consolidated and breaks re-joined to prevent additional damage, although the repair is deliberately left visible. Other customers favour an approach to ceramic restoration that tries to make repairs as invisible as possible.
Our ceramic restoration experts follow strict guidelines to ensure each of our customers is left with a long lasting result that they're happy with.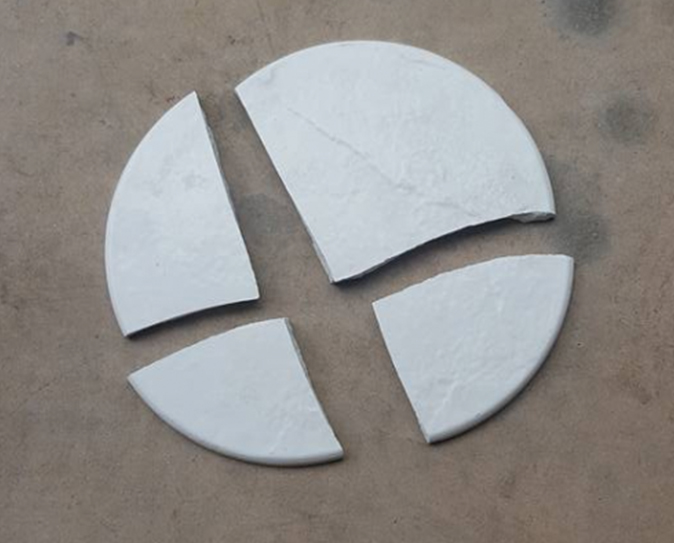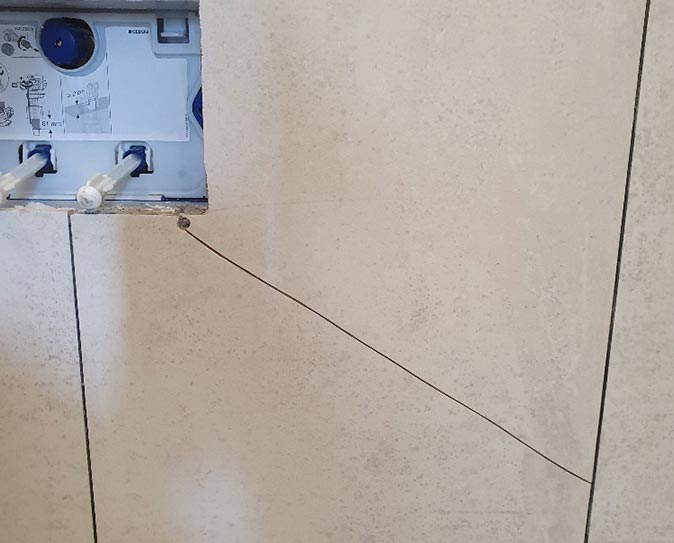 Our Clients Count On Us
Clients may count on us at Foreman Snags to rebuild irreplaceable surfaces and that may otherwise seem doomed. Much to the pleasure of their owners, they can rely on us to repair a wide range of surfaces.
After the ceramic has been structurally repaired and restored, a variety of meticulous processes, including hand retouching or airbrushing, can be used to give it an almost magical metamorphosis.
A natural sense for colour matching and experience provide our clients with outstanding results, every time.